Fiberglass Roving & Silent Packs
ISW SILENT PACKS are used for packing internal exhaust / muffler components, auto compartments/cabins or even residential cinder blocks to provide excellent long term sound absorption.  SILENT PACKS are made from a continuous filament, single-end roving product manufactured with boron-free modified E-Glass (E-CR) composition fibers.  ISW's Fiberglass E-CR Roving is engineered to provide excellent sound absorption in high temperature and corrosive exhaust systems.
FEATURES / BENEFITS OF ISW ROVING:
ISW's E-CR Fiberglass Roving is OEM approved and Made in the USA.
The sizing chemistry of the individual fibers produces pillows that are uniformly volumized with a lofty roving that has low fuzz and fly for efficient long term acoustical performance.
Has higher thermal and better chemical durability than basalt or standard e-glass.
Is less sensitive to high humidity versus other leading E-CR roving.
Increased fiber strength over both basalt and standard E-glass fibers even at elevated temperatures.
Reduces opportunities for shell corrosion caused by fiberglass mat.
Is designed to easily open to provide uniform and effective acoustic properties.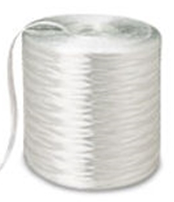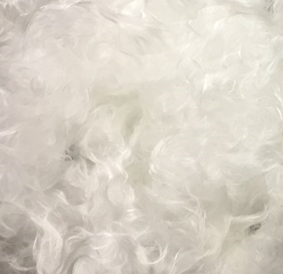 ISW SILENT PACKS:
Are filled with leading edge volumizing equipment to precisely fill bags to the correct weight with a lofty fiber distribution to conform to OEM requirements.
Are an alternative to expensive direct filling equipment and tooling costs.
Are designed to effectively fill stamped or tubular exhaust components.
Offer a convenient fill that is more efficient to install than fiberglass mat without the dust and mess.
SILENT PACKS can be made from:

Woven or Mesh E-glass fabric material formed into pouches, tubes or custom shapes sewn with a fine polyester thread that will emit little to no smoke or odor at start up.
Low cost polypropylene bags that burn off at start up.

Use ISW Stainless Steel Wool Tubes, wraps or end cap insulators for improved long term durability.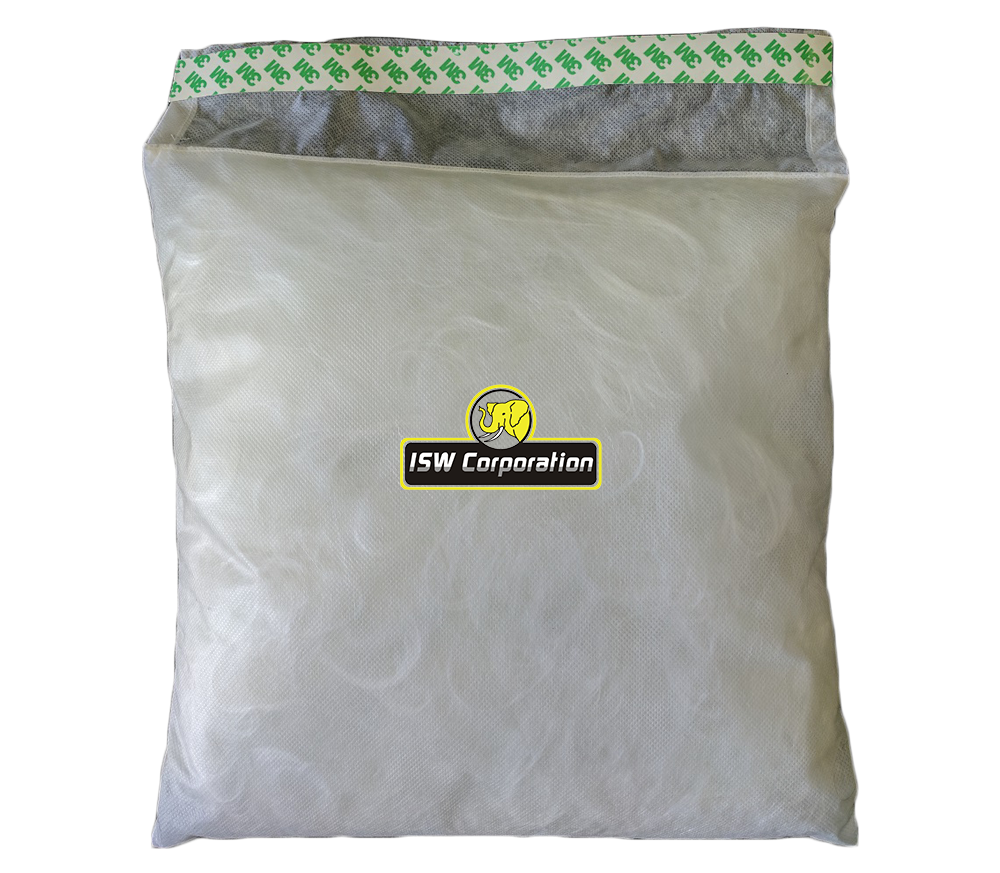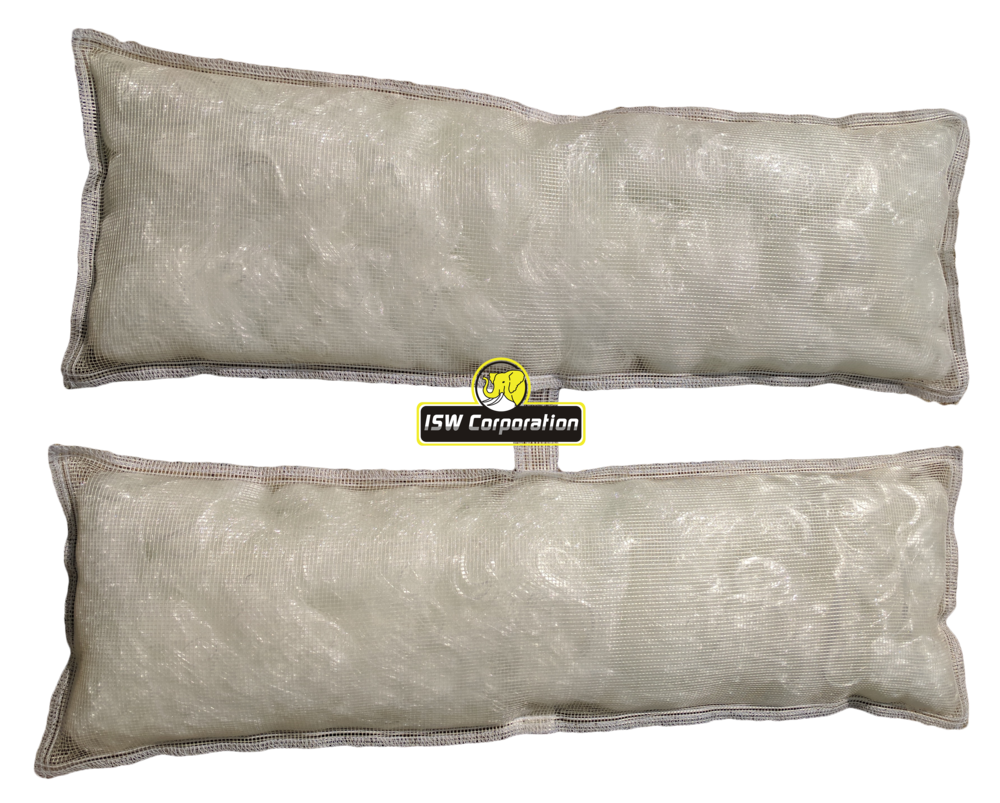 | | |
| --- | --- |
| PHYSICAL  PROPERTY: | ISW E-CR ROVING |
| Max Service Temp | 735°C / 1355°F |
| Softening Point | 916°C / 1681°F |
| Thermal Expansion Coefficient | 5.46 10-6/ °C |
| Fiber Glass Density | 2.63 g/cm3 |
| Average Fiber Diameter | 24 µm |
| Pristine Fiber Strength | 3500 Mpa |
| Reflective Index | 1.56 |
| Roving Tex, nominal | 4800  g/km |